Hi! I'm David, the Director of Technology and Digital Strategy at the MIT Museum. I'm fascinated by our cyborganic relationship with technology, soulful computing, and humane software.
This is my personal site to share my writing.  You can read my blog entries or sign up for my weekly newsletter, Soulful Computing.
I'm in Austin over the 4th of July weekend to visit family. Every time I come back to Texas I have incredibly mixed feelings about how this town is metastasizing away from Richard Florida's utopian vision of a "Creative Class rising." He predicted Austin was going to be a melting
Today we launched a new MIT Museum website [https://mitmuseum.mit.edu], and started our 100 day countdown to the opening of the Museum in its new building at Kendall Square in Cambridge, MA (October 2! If you're in Boston around that time, hit me up and I'll make sure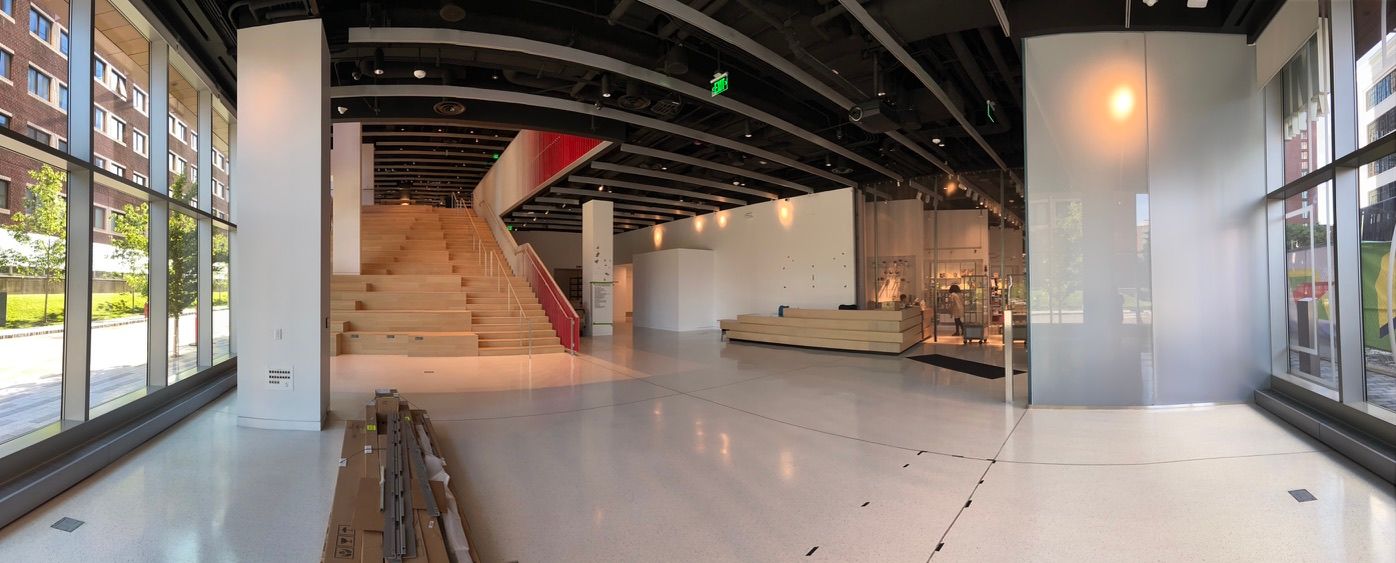 Computational nostalgia haunts me. I have become the vintage computer, to be sold off at a garage sale.
David Nuñez Newsletter
Join the newsletter to receive the latest updates in your inbox.